YOGA FOR THE
MIND AND BODY
Hatha and Yin Yoga now available at The Studio, Midland.
Enrol Now To Secure Your Spot
Enrolment Information
All classes for Term 3 run from the week of  6th July for 12 weeks
Monday, Friday, Saturday & Sunday classes are $20 per class casual (normally $24) and $15 per class when booked in a block of ten sessions (normally $20). *INTRO OFFER
Yoga Classes are of 1 hour duration
New participants are required to fill out an initial registration prior to their first class.

Our studio is fully equipped. You are welcome to bring your own yoga mat, or enjoy complimentary use of our quality yoga mats.
What are the benefits of yoga? 
"The relaxation techniques incorporated in yoga can lessen chronic pain, such as lower back pain, arthritis, headaches and carpal tunnel syndrome. Yoga can also help to lower blood pressure and reduce insomnia.

Other physical benefits of yoga include:

increased flexibility
increased muscle strength and tone
improved respiration, energy and vitality
maintaining a balanced metabolism
weight reduction
cardio and circulatory health
improved athletic performance
protection from injury

Yoga can help with stress, anxiety and mental wellbeing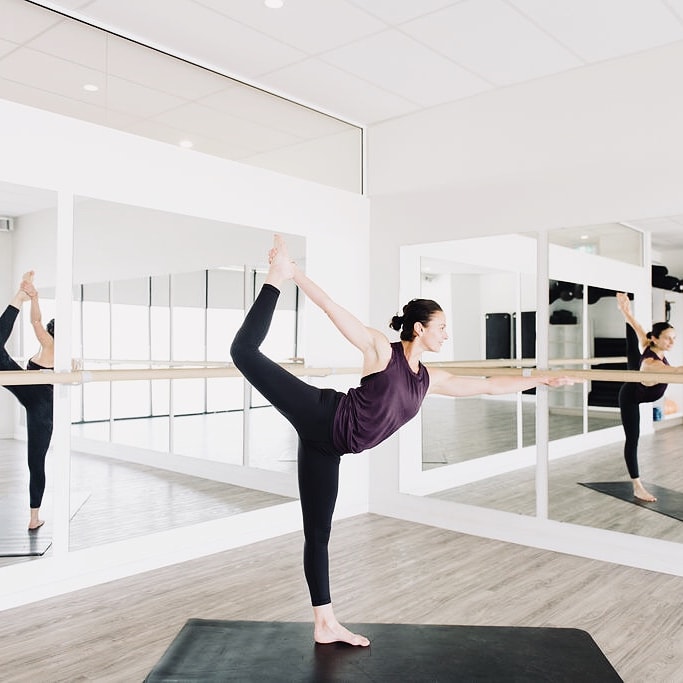 Book Now
To secure your spot, please fill out the form below and hit 'Enrol Me Now' 
Our friendly staff will be in touch with you to discus your enrolment and enrol you in your class time of choice. Alternatively, you can ring us to book directly on 9274 1482. 
Hours of Operation
Monday - Friday 7am - 7pm
Saturday 8am - 12pm